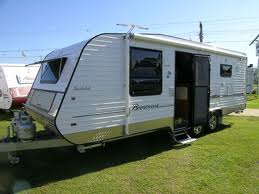 Police are investigating criminal damage at MIll Pottery, Brook Road in Donemana.
The incident happened last week but details are only emerging now.
On Wednesday evening last at around 8pm, a caravan was set on fire and consequently destroyed with two youths seen running from the area.
A gas canister inside the caravan exploded which police say could have caused serious injury to not only fire service but to those who set the caravan on fire.
Cllr. Patsy Kelly says this isn't the first time something like this has happened in the area: