Graham Norton and Irish actor Brian F. O'Byrne were among the winners at Sunday night's television BAFTAs in London.
Norton was named the winner of the BAFTA for Entertainment Performance for his role as host of The Graham Norton Show. The award marks Norton's eighth BAFTA win, having received his first one in the same category in 2000.
O'Byrne's performance in Little Boy Blue saw him take home the award for Best Supporting Actor.
During his acceptance speech O'Byrne dedicated his award to murdered school boy Rhys Jones, whose father he played in the ITV drama. 11-year-old Rhys was shot on his way home from football practice in Croxteth, Liverpool in 2007.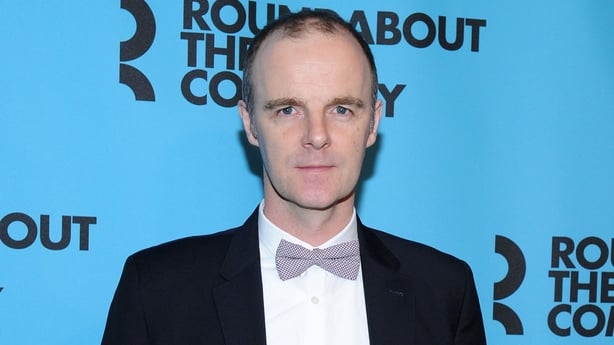 Looking stunned as he collected the award, the actor said: "It's kind of difficult to get an award, to play somebody who is living and who is at home tonight, like the nights of the last 10 years, suffering grief at the loss of their child."
He thanked Steve Jones and Rhys's mother Melanie, saying, "I would like to dedicate this to your young child Rhys, who was tragically lost."
The actor thanked the city of Liverpool for embracing the story and expressed his gratitude to the crew "who knew that they were dealing with something that was such a tragedy".
The actor said he had not prepared a speech, adding: "I'm in shock."
O'Byrne beat Adrian Dunbar (Line Of Duty), Anupam Kher (The Boy With The Topknot) and Jimmi Simpson (Black Mirror) to win the supporting actor award.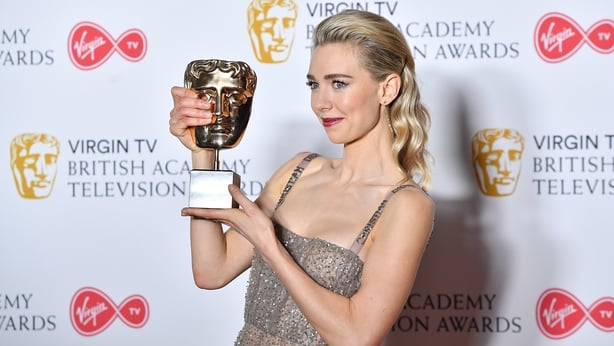 Peaky Blinders was named Best Drama Series, pipping The Crown, Line of Duty and End of the F***ing World to the post.
Three Girls star Molly Windsor was named Best Leading Actress, with Broken'sSean Bean taking the award for Best Leading Actor, and The Crown's Vanessa Kirby winning the BAFTA for Best Supporting Actress for her portrayal of Princess Margaret.
Collecting her prize, Kirby said: "I just felt like the luckiest person in the world to get to play a character who was so colourful, vivid, brave and strong. This is for Margaret, wherever she is."
RTE.ie