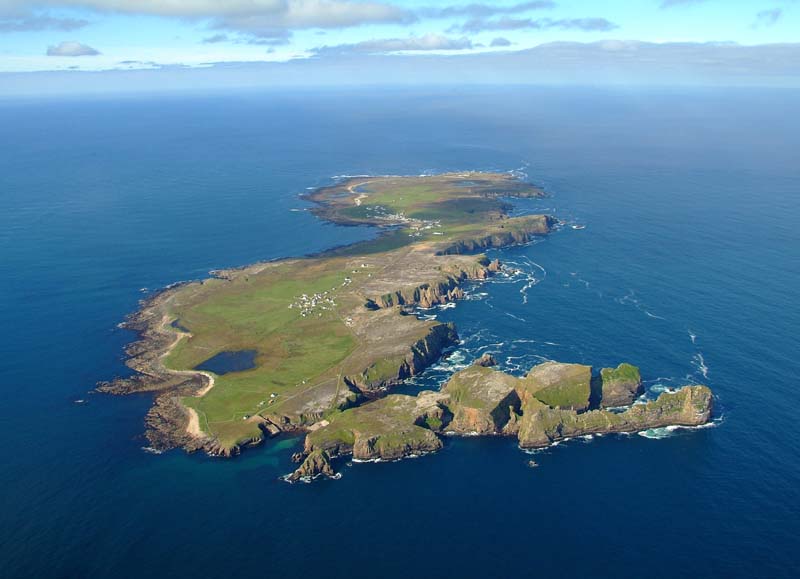 Discussions are underway between the Government and the HSE on extending helicopter services to Tory Island.
The proposal to expand air connectivity to the island was included in a report by Pól Ó Gallchóir, chairman of Foras na Gaeilge, during his review of transport services at the end of March.
Helicopter services to Tory have doubled in the last year, with the flight in and out of the island to Falcarragh increasing from one day a fortnight to once a week.
The service ran from mid-November last year until March 30 and these new discussions will explore the possibility of extending the services into September and April.
Donegal Minister Joe McHugh: