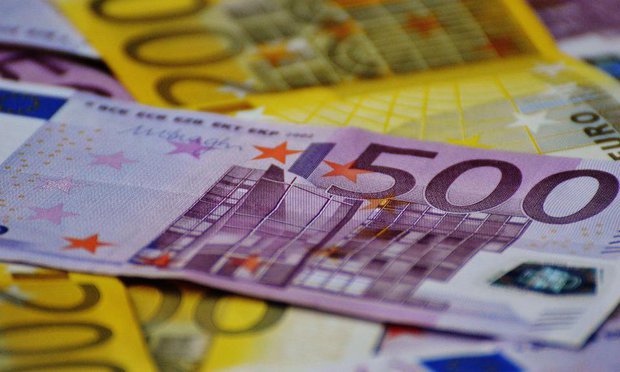 More than a fifth of Irish businesses who were going to expand have ditched their plans because of Brexit.
According to the AIB Brexit Sentiment Index, a quarter of small and medium enterprises are also reviewing whether they should invest more.
The index has found only 4 per cent of SMEs have a plan in place to deal with the potential consequences of Brexit.
AIB's Catherine Moroney says some industries are more concerned than others: