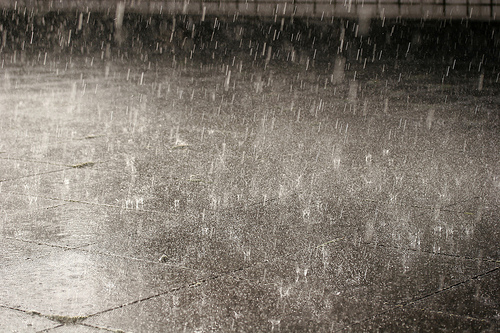 Storm Georgina has passed over Ireland but two yellow weather warnings remain.
There's a nationwide wind alert with gusts of up to 110 kilometres per hour.
While the North West and West are being warned to watch out for heavy rain - up to 35 millimetres could fall in places.
Met Eireann forecaster Joanna Donnelly explains: