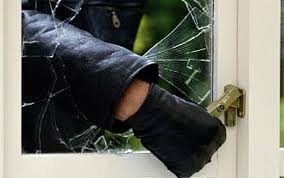 Residents in Ballyarnett Village in Derry are urged to be on high alert after a number of break-ins in the area.
The majority of break ins have occurred within the last 24 hours and it's believed that most homes were specifically targeted.
A community safety meeting is taking place later today to advise residents of how best to move forward and what prevention measures can be taken.
Local Councillor Sandra Duffy says a white van has also been seen acting suspiciously in the area: