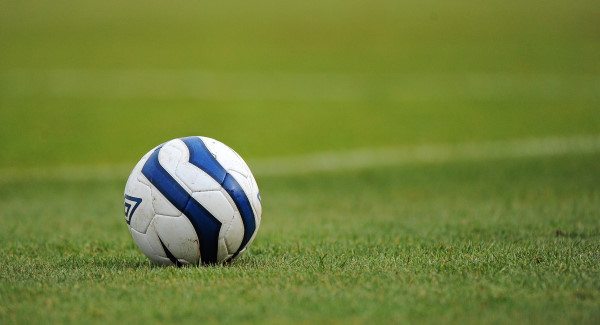 The Donegal Women's League have today received notification that they have been accepted into the new Under-17 National League,.
The Donegal Women's League submitted an expression of interest while League officials made a presentation to the FAI on the application.
"This is brilliant news for the Donegal Women's League and for young footballers in the county," Donegal Women's League Chairman Dessie Kelly said.
"It's great news for the local girls. After long years of hard work, young players in the county now won't have to go to other Leagues to play at a higher level.
"Considering the amount of work being put into the underage level in the last five or six years, it is great to see an end product to it now.
"Donegal have had successful teams in the Gaynor Cups and this is the next step for these teams and players and will give them a chance to play on a national stage."
The Under-17 League is an attempt to bridge the gap between schoolgirls and senior football. Squads will be limited to 20 players and coaches must have minimum of a UEFA B licence to participate.
It is expected that the new U17 League will begin in March or April.