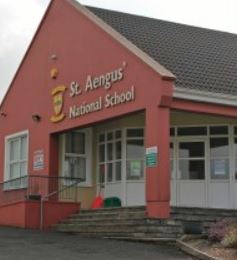 There are genuine fears that a child will be killed if sufficient traffic calming measures are not put in place outside St. Aengus' National School at Bridgend.
It follows concern raised by both the faculty and parents over the high speed some motorists are travelling while children are being dropped off at the school in the morning.
There are currently signs and road markings situated there but it's reported that some drivers are ignoring these warnings.
Principal Seamus McGowan says children's lives are effectively at risk until something is done: