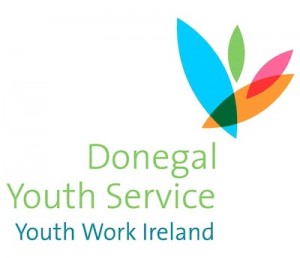 A new Youthscape project has been launched by the Donegal Youth Service in conjunction with South West College and TIDES Training.
The project is aimed at young people between the ages of 16 and 24 to enhance their capacity to form positive and effective relationships on a cross-border and cross-community basis.
The programme will operate across Donegal, Tyrone and Fermanagh.
Charlene Logue is Youth Outreach Manager with the Donegal Youth Service, she says the programme is about young people's personal development and enabling them to acquire further opportunities: