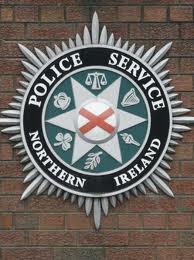 Police in Strabane are currently investigating a burglary at Devines Bar, Longland Road , Donemana in which a substantial amount of money was taken.
It is believed the burglary took place in the early hours of this morning, sometime after midnight.
Police are appealing to any witnesses or anyone who has any information to come forward.