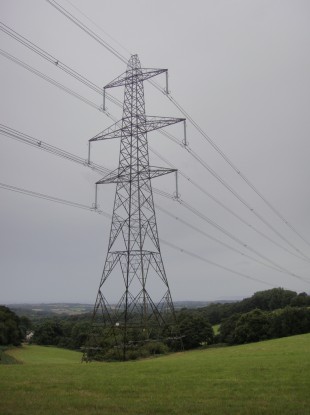 Officials have granted full planning permission for an electricity line between Northern Ireland and the Republic at a cost of over €200 million.
The North South Interconnector Project will see overhead cables connect the power grids between County Tyrone and County Meath.
It's designed to bring down energy costs and ensure demand is met.
Natasha Sayee is from SONI - which runs Northern Ireland's power network: