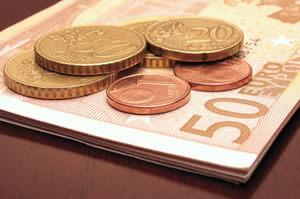 The Social Protection Minister has announced pension changes that should see 30,000 retired people benefit from a rise in their pensions.
It's aimed at closing a loophole brought in back in 2012 which saw 40,000 pensioners losing out on around 1,500 euro a year, largely mothers who had been out of the workforce to raise children.
A new homecare credit will allow people to get their full state pension if they've stayed at home for up to 20 years before returning to the workforce.
Donegal Deputy Pat the Cope Gallagher has given today's announcement a guarded welcome and has committed to ensure all who are entitled to payments are acknowledged:
Meanwhile, 130 new jobs are to be created throughout Ireland by the Department of Social Protection as a result of today's pension announcement.
Government Chief Whip Minister Joe McHugh while acknowledging the work of Minister Regina Doherty has called on her to consider locating some of the new posts in Co Donegal: