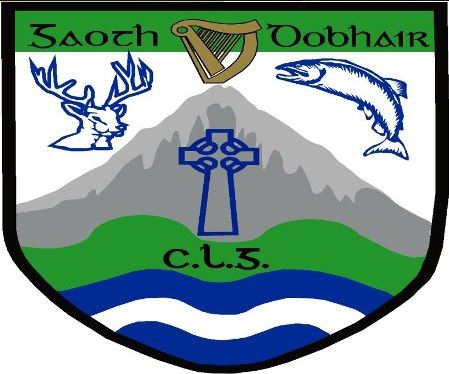 Gaoth Dobhair 2-9, Donaghmoyne 0-10
Gaoth Dobair progress to the Under 21 Club semi-final, following a 5 point win over Donaghmoyne today Sunday.
They now face Carryduff from Down in the semi-final.
Ryan Ferry gave reports on the game for Highland Radio Sport.
After the game, he also got the thoughts of Gaoth Dobhair manager Tom Beag Gillespie.