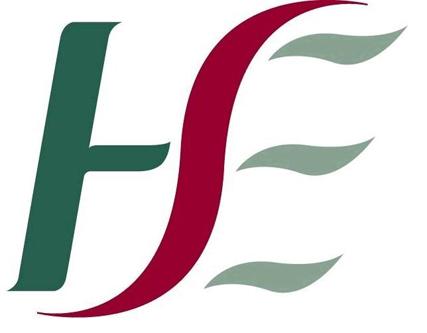 Three new psychologists have been appointed to the Children and Adolsecent Mental Health Service in the North West.
The HSE has confirmed that two psychologists taken taken up posts in recent weeks with a third due to start later this month.
Deputy Eamon Scanlon says while this is welcome progress, there is more to be done.........