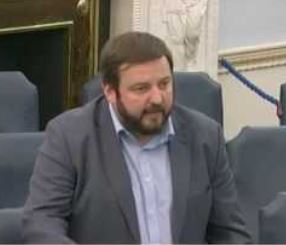 The Government has failed to sanction a funding request to re-open the Short Stay Ward at Letterkenny University Hospital.
As 39 patients await admission to the hospital this morning, Donegal Senator Padraig Mac Lochlainn appealed to the Health Minister in the Seanad today that the €1.8 million funding request to re-open the ward and increase bed capacity by 19 be approved.
The Minister confirmed that the proposal was not funded under the Winter Plan 2017/18.
Senator Mac Lochlainn in the Seanad called once again for an end to the crisis at the hospital's Emergency Department: