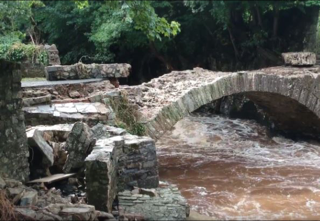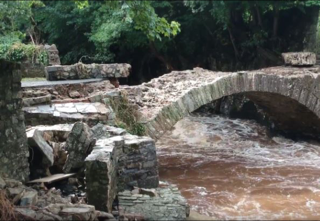 A public meeting will be held next Monday in Buncrana to discuss the need for the restoration of Swan Park.
The park was destroyed when flash flooding hit the Inishowen Peninsula on August 22nd last year.
The cost of restoring the local amenity is estimated to be in the region of €2 million, a figure the local authority cannot afford to cover.
The meeting will take place at 7:30pm in the Exchange, Buncrana.
Cathaoirleach of Inishowen Municipal District, Councillor Jack Murray says this is an opportunity for local people to express their views on the restoration of the park: