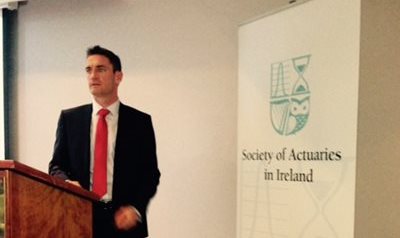 The Managing Director of one of the country's premier recruitment companies says investment in broadband is the key to attracting investment and jobs to Donegal.
Peter Cosgrove was speaking as CPL published its latest quarterly review, which finds that just over 51% of people are unable to save any of their wages, and 68% have no private pension provision.
Despite that, he says the economy remains in good shape, and he belives jobs growth will continue.
However, speaking on the 9 til Noon Show today, Peter Cosgrove said how that spreads to Donegal depends on a number of factors, and broadband in particular.................