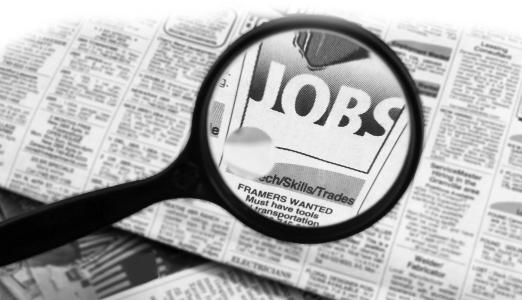 The recent job losses in the North West should act as a wake up call for the Government.
That's according to Deputy Marc MacSharry who says Central Government must take the situation in the region seriously and concentrate on coming up with new measures, rather than promote employment in Dublin.
This comes as three companies across Donegal and Sligo announce plans to close their plants, one of those, Celtic Weave in Ballyshannon announced that it is to cease production with the loss of 13 jobs.
Deputy Mac Sharry says the Government needs to take urgent action, as Brexit looms: