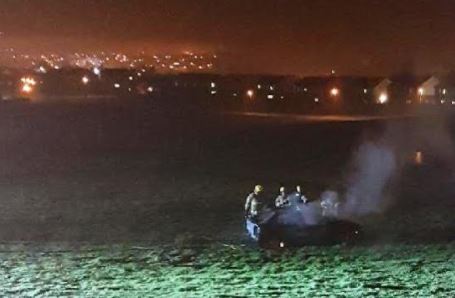 There's been another incident of a car being driven dangerously and then burnt out in Derry.
The car was set alight last night, 20 metres away from homes in the Knockalla Park area of Galliagh.
Local Councillor Caoimhe McKnight says efforts are being made to provide services for the young people involved, but some seem intent on continuing.........