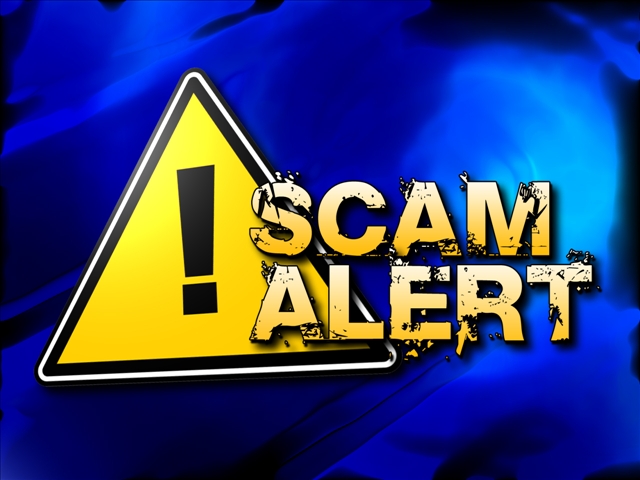 Business owners in Donegal are being urged to be on high alert after reports of an email scam doing the rounds in the county.
The scammers gain access to personal details from the company and compose an email which appears to be from the CEO to the finance department requesting a money transfer.
In some recent cases, large amounts have been requested which prompted the companies to contact Gardai.
Donegal Crime Prevention Officer Sgt Paul Wallace says while these emails are highly convincing, a watchful eye can help avoid businesses fall victim to the scam: