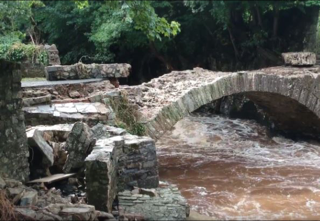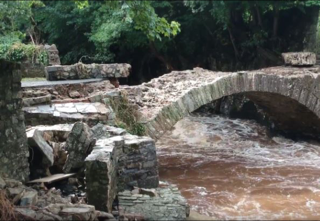 There are calls for a meeting between elected representatives and Donegal County Council Officials in a bid to establish a means by which Swan Park, Buncrana can be repaired and restored.
The local amenity was destroyed during the flash flooding that hit the Peninsula on August 22nd last year with the estimated repair cost currently at €2.3 million.
Neither the local authority nor the Inishowen Development Partnership can cover the bill.
Donegal Senator Padraig MacLochlainn is once again, urging the Government to take action: