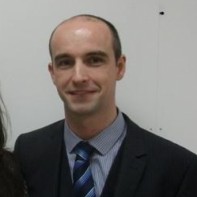 Irish Water is little more than a PR machine issuing vague press releases.
That's according to Letterkenny Municipal District Cllr Dessie Shiels, who is seeking a detailed examination of water pipes in the town.
He was told the council's laboratory is not in a position to carry out investigations into a metallic taste which is being reported, as service agreements mean that must be referred to Irish Water.
However, that's an explanation Cllr Shiels does not accept: