Former Donegal TD and Minister of State Paddy Harte has died. He was 86.
Mr Harte was first elected to Dáil Eireann to represent Donegal North East in 1961, and was returned at at eleven further general elections. He lost his seat to Independent Fianna Fail's Harry Blaney in 1997, and retired from active politics, after failing in a bid to secure a seanad seat.
From 1981 to 1982, he was Minister of State at the Department of Posts and Telegraphs in Taoiseach Garret FitzGerald's government.
He also served for several years on Donegal County Council before the dual mandate was banned.
After his retirement he became involved in a number of projects, including the Island of Ireland Peace Park at Messines in Belgium, along with former loyalist Glen Barr. The park, which includes a reproduction round tower, was officially opened in 1998 to commemorate all Irishmen who died in World War I.
He was named an Honorary OBE in 2006.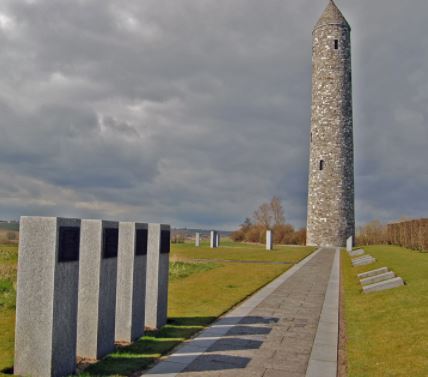 Current Chief Whip and Donegal TD MInister Joe Mc Hugh says Paddy Harte's legacy in Donegal is a rich one.............
Leas Cheann Comhairle Deputy Pat the Cope Gallagher has also paid tribute to the former TD: