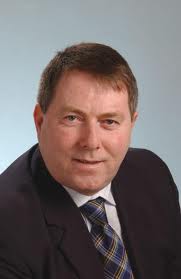 A senior member of the Regional Health Forum says various winter initiatives have not solved the overcrowding crisis in the hospital system, and what is needed is substantial investment across the health service.
Donegal County Council Cathaoirleach Gerry Mc Monagle says the health minister appears to realise that previous initiatives have not worked, and he hopes that will lead to more money being allocated.
Cllr Mc Monagle says there's no joined up thinking in the health service at the moment, and that's why initiatives are failing...........