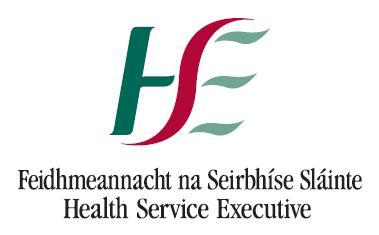 There was a 3% increase in calls received by NowDoc in December 2017 compared to the same period during the previous year.
7,211 calls were received by the service December last with 4,070 of calls were dealt with between December 22nd and January 1st this year.
Approximately 70% of all calls received a GP consultation and/or treatment with the remaining 30% receiving nursing advice.
Pauric Sheerin is HSE NowDoc Service Manager he says these latest figures reflect this busy winter period: