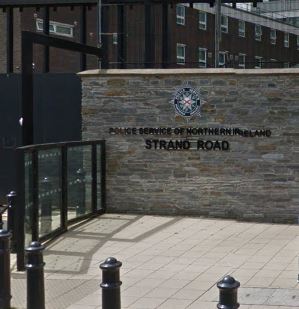 It's emerged that shots were fired at a car parked in the Ballymagroarty area of Derry last night.
Police say they've received a report this afternoon that an incident occurred in the O'Casey Court area at around 10:30pm last night. The vehicle was parked outside a property. No one was in the car at the time.
Damage was caused to the bodywork of the vehicle.
Police are urging anyone who witnessed any suspicious activity in the area to come forward.