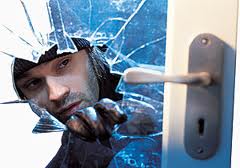 Gangs targeting vulnerable old people are using women and children to access their victims.
The Irish Independent is reporting women and young teenagers are centrally involved in burglary rings in rural Ireland.
The paper says senior sources confirmed two identified gangs have joined forces and were responsible for a spate of 26 burglaries in the space of one night.
The gangs are predominantly based in Dublin, the Midlands and Munster.