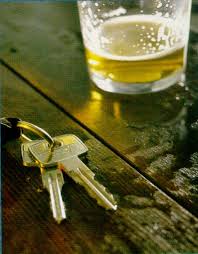 Three motorists are to appear in court after being caught drink driving on Christmas Day.
Police in the North arrested two drivers in the Omagh area on Monday on suspicion of drink driving.
While a third motorist who could not be located by police in Omagh was arrested in Derry.
Police say all three drivers were reported to be swerving all over the road and narrowly avoided collisions on a number of occasions.
Court proceedings are to follow.