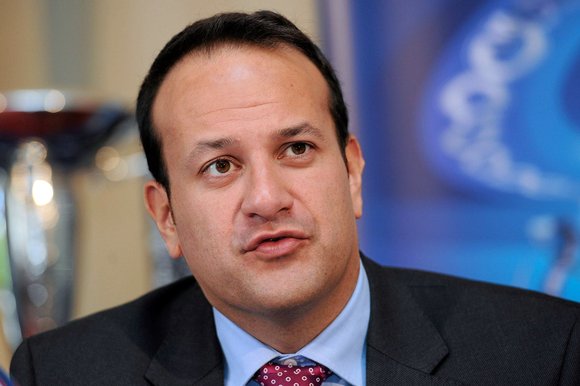 The government will put 1.5 billion euro into a rainy day fund next year.
The scheme will start in 2018 with a further billion euro being added over the following two years.
Some critics have said it's money that should be spent on services or infrastructure instead.
But Taoiseach Leo Varadkar says it'll be used to protect the country in the event of another financial collapse.