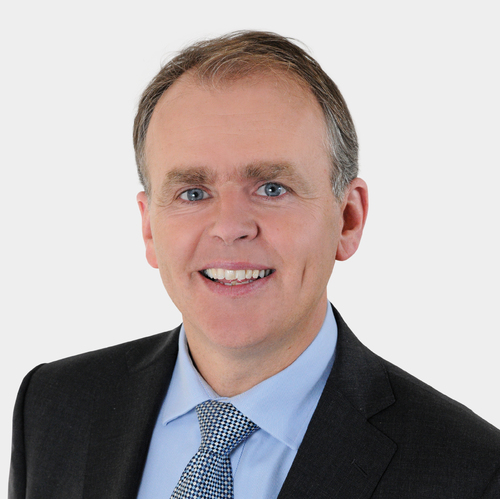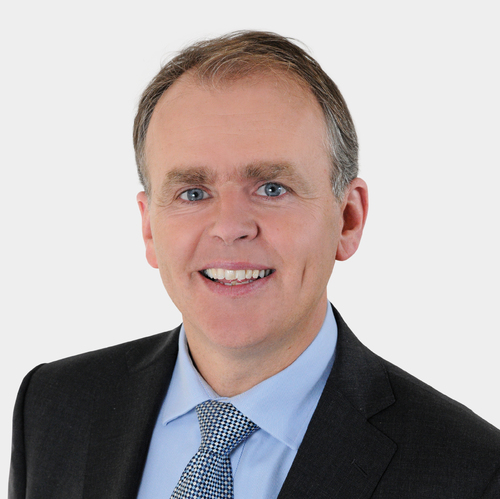 Donegal is to receive the biggest allocation in roads funding in the country for 2018, with €40 million being given to Donegal County Council.
The funding will be put to use in a number of major N56 works including from Dungloe to Glenties, Mountcharles to Inver, Coolboy to Kilmacrennan (Blue Banks), Boyoughter to Kilkenny, Drumbeigh to Inver, Kilkenny to Letterlilly, Mountcharles to Drumbeigh.
Funding has also been made available for a range of other projects and maintenance works throughout the county.
The announcement was made by Government Chief Whip and Donegal TD Joe McHugh, who has paid tribute to Transport Infrastructure Ireland as well as Donegal County Council: