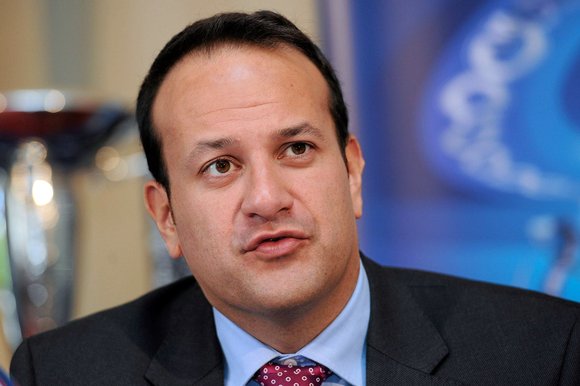 The Taoiseach admits relations with the UK are strained, but says they're still not bad.
Brexit negotiations have devolved into a war of words in the media during parts of the Brexit negotiations.
Leo Varadkar says everyone is reacting to a decision they didn't want, but the British people have decided on.
And he says things are still cordial between himself and Theresa May: