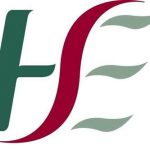 The HSE has published its National Service Plan for 2018 and has set a budget of €14.5 billion for next year, a 3% increase on what was spent this year.
The plan has outlined a number of acute hospitals across the country in which additional beds and new units will be opened to increase capacity and improve access.
However, this excludes Letterkenny University Hospital.
Donegal Deputy Charlie McConalogue has expressed grave disappointment and is calling on the Government to provide some clarity: