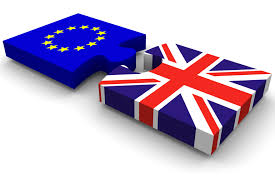 The British Prime Minister will tell MPs later the UK will try to sign trade deals with other countries - despite potentially being bound by EU rules during a transition period.
European Union guidelines say during that time - the UK has to comply to its rules.
That would preventing it from striking its own deals.
Andrew Cahn, former head of the UK Trade and Investment body, says the whole process won't be easy.............