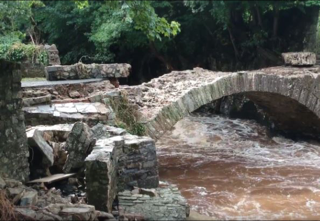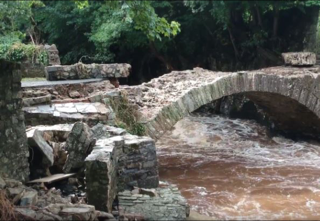 It is estimated that the cost of restoring Swan Park in Buncrana is in the region of €2 million.
Work is needed to reconstruct the bridge, walkways and walls in the park after it was destroyed during the flooding on August 22nd.
Senator Padraig MacLochalinn is now calling for a meeting with Minister Michael Ring to be initiated to ensure funding for the repair works can be secured.
He says the Government now has to step up to the plate: