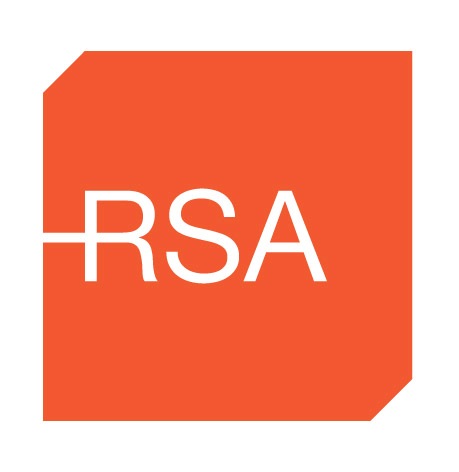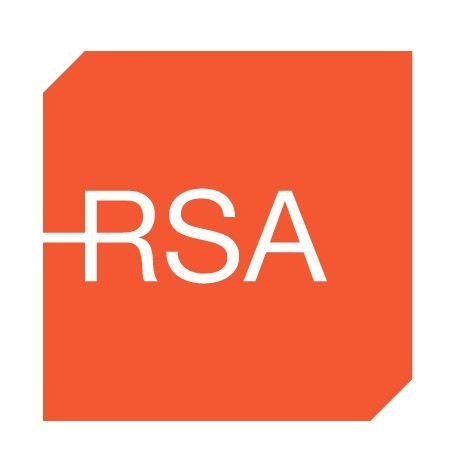 A Donegal man has been commended by Minister Shane Ross for his commitment and dedication to save lives on the roads.
Richard Alcorn was today awarded the Road Safety Authority's 'Education - Community Award' at the RSA's 10th annual 'Leading Lights in Road Safety' Awards at Croke Park.
Richard was involved in a serious road traffic collision near Dunfanaghy in 2006, battling to overcome his life-changing injuries, he is now an advocate for road safety.
Liz O'Donnell Chairperson of the Road Safety Authority says it is important to recognise the ordinary people who've taken it upon themselves to encourage others to be safer on Irish roads: