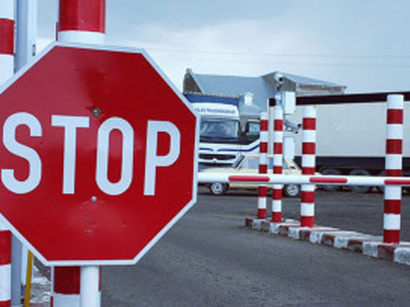 There'll be no hard border on the island of Ireland post Brexit.
That's the promise being made after phase 1 of the talks wrapped up overnight.
Discussions can now move on to a second phase - on trade - after the European Commission said enough progress had been made.
Speaking in Brussels this morning - President Jean-Claude Juncker praised both sides:
Taoiseach Leo Varadkar and Tanaiste Simon Coveney are due to give an update shortly.
British PM Theresa May says says today's agreement follows many hours of negotiation: