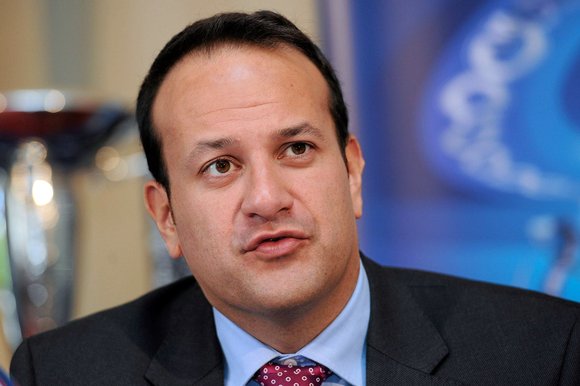 The Taoiseach says he doesn't want to see a border between Letterkenny and Derry.
His comments come as intensive talks are set to continue today with the British government attempting to find a formula that will break the Brexit deadlock on the border.
A new text is being circulated today by the UK's negotiating team.
The last version was vetoed at the last minute by the British government's DUP partners.
The Taoiseach Leo Varadkar says ensuring free movement between Ireland and the UK is vital: