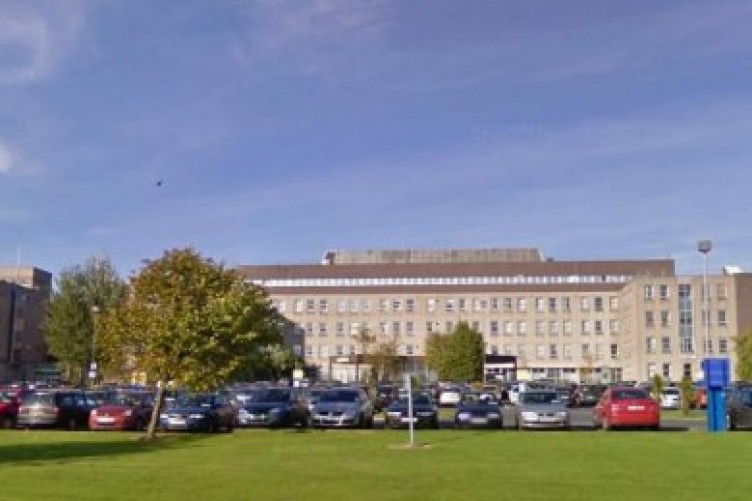 Five hundred people are currently on a waiting list for neurology services at Letterkenny University Hospital, with waiting times for a routine appointment now three years.
Donegal Deputy Charlie McConalogue says these waiting times are completely unacceptable and shows the scale of backlogs.
It is believed a second neurologist, based in Sligo will be now be providing two clinic days per month at Letterkenny University Hospital.
However, Deputy McConalogue says neurology services are still severely under-resourced and overburdened and much more needs to be done..........