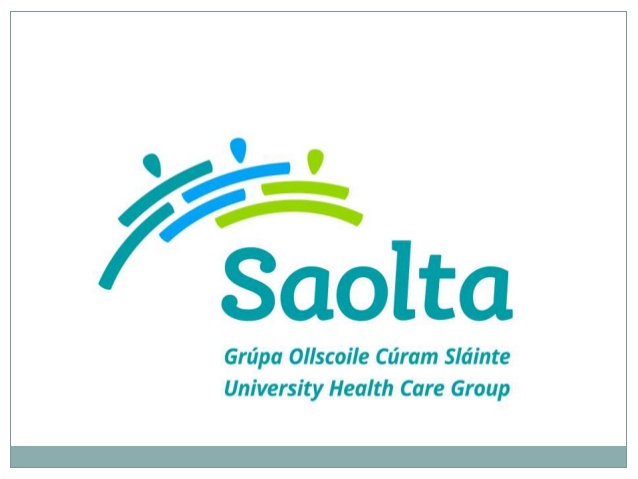 A new report has found that less Donegal cancer patients are travelling long distances for treatment. 
The fifth annual report of the Saolta University Health Care Group Cancer Centre has been launched by the Health Minister Simon Harris.
The cancer programme in Saolta is the largest in the country and has been running since 2006 with a designated Cancer Centre at Galway University Hospital and multidisciplinary teams delivering treatment to thousands of cancer patients across the region.
Highlights of the 2016 report include:
• Donegal patients are now being referred to the new Radiation Oncology Service at Altanagelvin Hospital in Derry, resulting in less patients having to travel to Galway of Dublin and reducing patient travel times immensely.
• Enabling works are progressing well in relation to the new Radiation Oncology Build at UHG with no anticipated delays with the new state of the art Radiation Oncology Facility at GUH with handover of the new Adult Mental Health Unit (AMHU) imminent. This will free up the site for the development of the new build in 2017 with an expected roll out in 2020
• Strong performance against national KPI's in all three Rapid Access Services. In 2016, the NCCP carried out a review of all Rapid Access Services across the country and recognised that the Saolta Rapid Access Prostate is the best performing RAPC in the country.
• Galway University Hospital and Mayo University Hospital have been selected by the NCCP with St James Hospital in Dublin to be part of the first phase in the national roll out of the new Medical Oncology Clinical Information System (MOCIS). We hope to be in a position to lead out nationally on this in the next few months.
Commenting Minister Harris said, "This is a substantial report that shows the multidisciplinary approach that is taken by the Saolta Group in looking after patients"