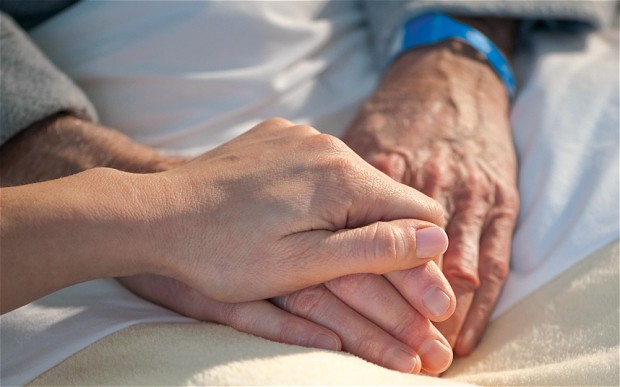 There's been a huge reaction to last night's RTE's Prime Time programme on the difficulties facing carers in Ireland.
According to Census 2016, there has been a 35% increase in the number of cares who are over the age of 85.
Figures also show that the hours that carers put in on a weekly basis equates to a full 40 hour week but almost 9% provide this care unpaid.
Gina Grant from Our Children's Voice has been sharing her views on the Nine til Noon Show: