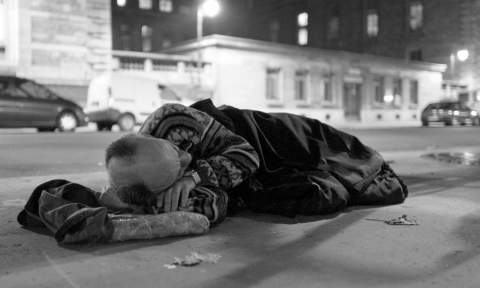 New figures show that there were 27 people in Donegal recorded as homeless during the month of October.
At present there are 5,298 homeless adults in Ireland, 1,762 outside Dublin.
The latest Daft.ie report also shows an already established trend - higher rents and the lessening availability of rental accommodation across the whole country.
Irish Country Living's journalist Anne O'Donoghue visited a rural homeless hostel to get behind the figures.
She says homelessness is very much a countrywide issue: