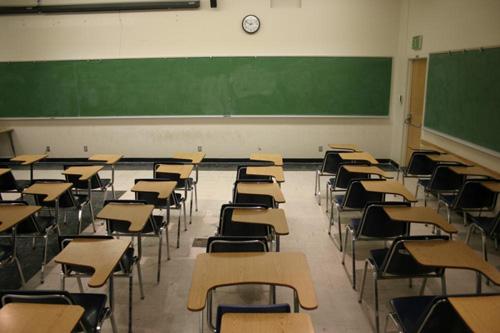 Every primary school in Donegal is to be given a Minor Works Grant.
All 177 schools in the county are to receive a flat rate grant allowance of €5,500.
The grant will be topped up by €18.50 per mainstream pupil and €74 per special needs pupil attending a special school or class.
The grant is worth €6,425 for a 50-pupil school and more than €11,000 for a 300-pupil school.
Councillor Martin Harley has welcomed the announcement which he says will be a great benefit for schools: