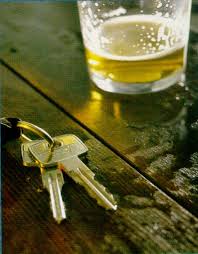 Drink driving stats for Donegal this year are up by 13% and are slightly above the national average.
It comes as Gardai in Donegal launch a cross-border Christmas drink-driving campaign today.
The initiative will see both the Gardai and the PSNI co-operating at unprecedented levels in relation to drink-driving operations.
Head of Donegal Traffic Corps Inspector Michael Harrison was speaking on the Nine til Noon show earlier today: