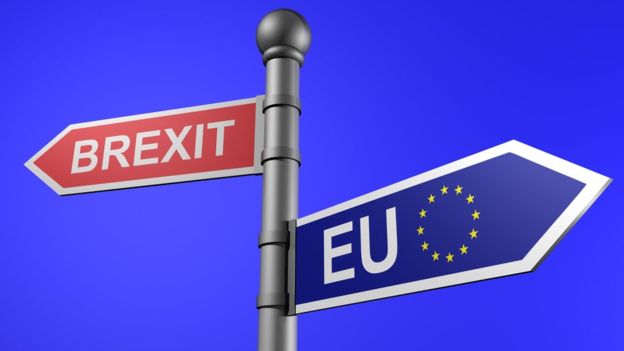 Former British Prime Minister Tony Blair says the Good Friday Agreement is at risk because of Brexit.
He says Britain's decision to leave the EU could be "problematic to the peace process".
Earlier, Tánaiste Simon Coveney said Ireland has no desire to block the Brexit process, but that more progress to prevent a hard border with Northern Ireland is needed.
Speaking to the BBC, Mr Blair says the new relationship between the UK and Ireland after Brexit could cause problems: