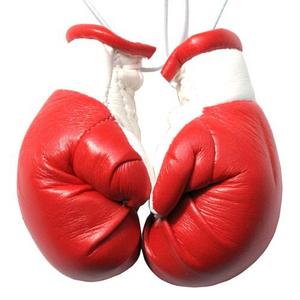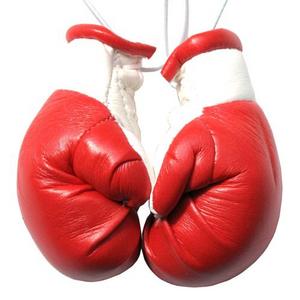 In Boxing, The Nine Counties Finals took place today, with ten winners coming from Donegal.
Six of those were in the ring, and they were Sarah Marie Duffy and Rory McDaid, Illies Golden Gloves, John McDonagh of Raphoe, Bernie McDonagh from Dunfanaghy, and Matthew Carlin and Alan McDonagh, both from Dunree.
Chairman of the Donegal Boxing Board Peter O'Donnell gave a rundown of the results..