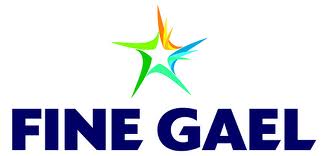 Fine Gael say new plans for an extended bus service is more about connecting rural communities than bringing people to the pub.
There are growing fears for rural isolation as the Transport Minister's new drink driving legislation is due to be implemented.
The proposals for 15 counties on 38 existing routes will cost around one million euro.
Party chairman Martin Heydon says the plan has huge potential for rural communities: