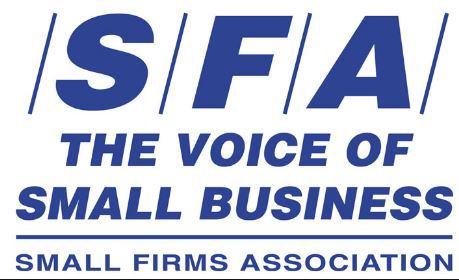 Small businesses are facing big challenges, but we can all make a contribution to help.
Today is being called "Small Business Saturday" with people being encouraged to turn to local retailers when buying Christmas gifts.
The Small Firms Association says that if we all spent an extra € 20 in small businesses this Christmas, it could amount to a total of € 75 million in extra revenue for them.
Director of the SFA, Sven Spollen-Behrens, says there are a number of challenges small business are facing: