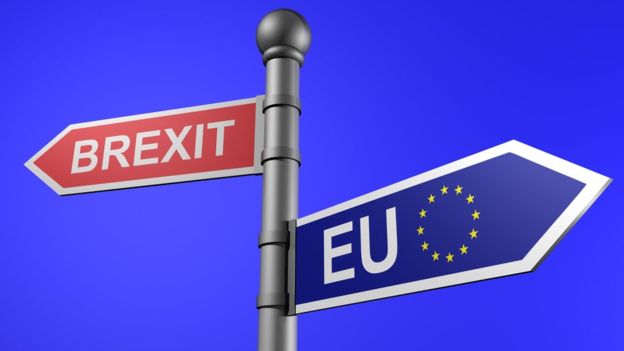 As the Taoiseach prepares to meet the European Council President today - a new report claims a hard border is 'inevitable' after Brexit.
A committee of British MPs says pulling out of the single market and the customs union would make it impossible to achieve a "frictionless" border.
Leo Varadkar and Donald Tusk will discuss the issue in Dublin later ahead of a crucial EU Summit later this month.
Leader of the DUP, Arlene Foster, says they haven't given up on finding a solution: