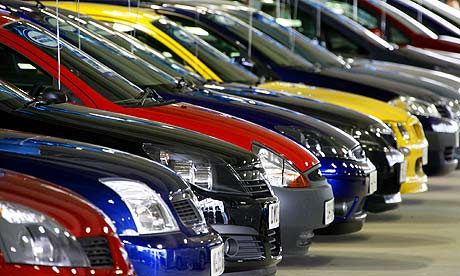 Figures released today by the Society of the Irish Motor Industry show that new car registrations are down almost 17% in Donegal this year to date.
2900 new cars were registered in the county so far this year, compared to 3500 last year.
Nationally, new car registrations for the month of November were down 9% compared to the same period in 2016.
Commenting on the figures SIMI Director General, Alan Nolan says; "This has been a year of uncertainty for the Industry, as we experience the Brexit impact. Sterling weakness is contributing to increases in used vehicle imports which continue to influence used car values making Irish used cars cheaper but increasing the cost to change for car buyers which has impacted on new car volumes."