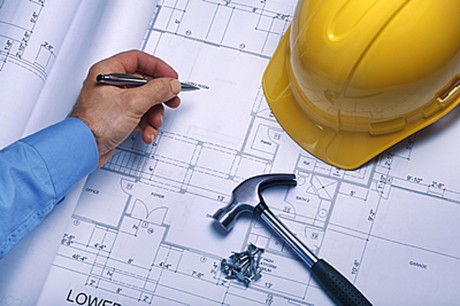 Donegal County Council is being urged to return to local planning offices, with planners based in each Municipal District.
Cllr. Ciaran Brogan believes the move would give planners a better understanding of the needs and the challenges that are being faced by each area.
Responding, the Council said levels of service provision will continue to be reviewed on an ongoing basis, with the aim of improving customer service.
But Cllr. Brogan insists his idea would benefit customers and the council alike: